HAVE WE GOT A ZOOM FOR YOU!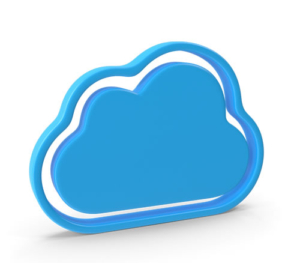 Introducing Momentum Music Research – the cloud-based research system that puts you in command with real-time data and intelligence for winning music decisions for radio and streaming audio.
Our uber-intelligent algorithm eliminates outlier data bias delivering reliable and robust samples every time. Each song is assigned a Pop Score revealing its true rating and potential, highlighting the winners and losers instantly. Our proprietary algorithm ranks the hits in maximum sort order ensuring the right songs are in the right categories and every music choice you make is a consulted one.
Choose one of our Zoom demos by filling out the form. 
Or reach out right now to discuss your needs.
Momentum Music Research
Michael Olstrom
(973) 494-2710
michael@momentummediamarketing.com